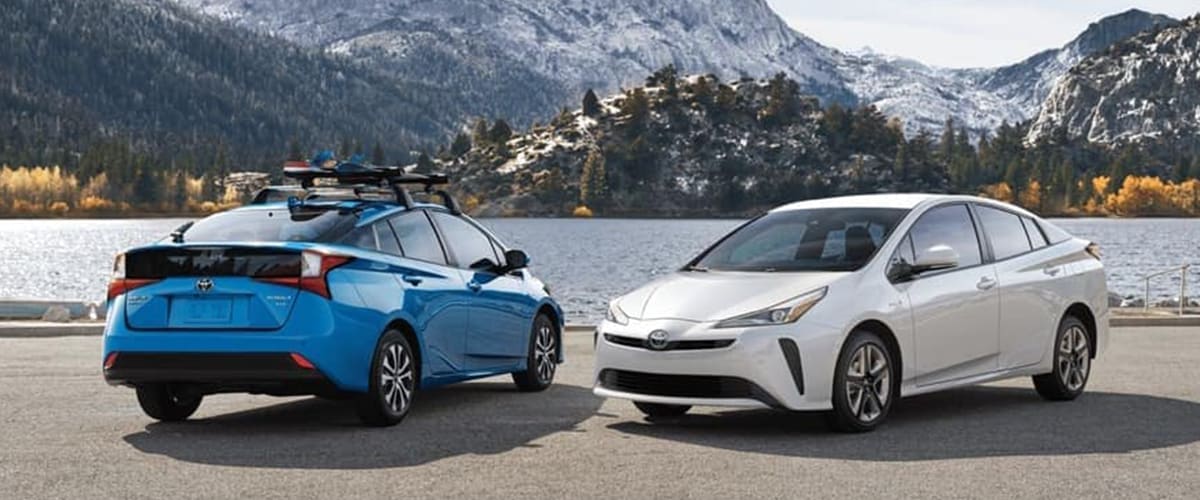 Our team here at Fletcher Toyota is dedicated to helping our neighbors in Joplin, MO when buying a used car. That's why we've created the following list of questions to ask while you're shopping around. Read on for some of the best used car buying questions and the reasons why you should be asking them.
Has the Car been Involved in Any Accidents? Although this one is not necessarily a deal breaker, it's important to know what damage has occurred in the past, as well as how it was fixed, in order for you to know whether it'll cause any issues for you in the future.
How has it been Maintained? Be sure to find out if the vehicle is all up to date on its regular maintenance. Also, ask whether these services have been performed by an independent mechanic or a dealership service center.
Do You have the Service Records? It's always good to have proof that the car has been maintained properly and regularly over the years.
Can I have the Car Inspected on My Own? If you like what you see and you're interested in buying the car, have a mechanic you trust take a look at the car before making a decision.
What is the Car's History of Ownership? This will help you determine how many owners the car has had, and how the vehicle performed for each owner.
Are There Any Features in the Car that No Longer Work the Way They Used To? If you're looking at an older car, it's always good to ask this, so you can decide which features you can and can't live without.