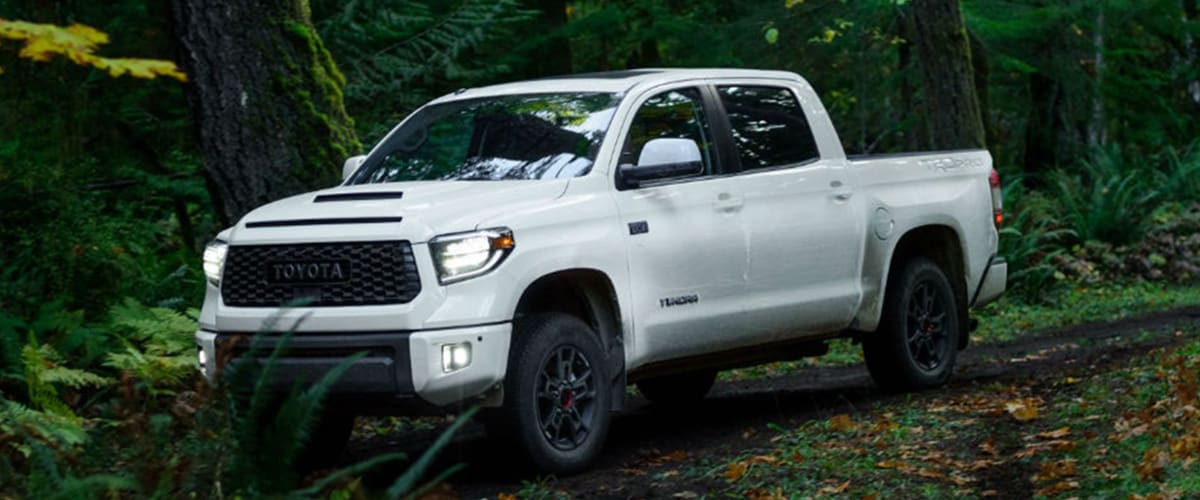 Congratulations! You've finally found the perfect used car for your commutes and adventures along the roads of Joplin, MO.
As part of being a good used car owner, it's essential to keep your dependable ride running smoothly by scheduling regular maintenance and repairs.
Well, doing exactly that is as simple as following some basic guidelines on when you should plan your visits to a trusted service facility, like the one at Fletcher Toyota.
All that drivers near Carthage and Neosho have to do is read this Used Car Maintenance Checklist created by the service specialists at our dealership. Let's take a look!